For a new generation of

Bring your reservations and operations departments into the 21st century with our holistic and fully customisable platform.
An all in one hospitality platform designed for your business
Organising and managing operations for accommodation providers of any size can be challenging. aPerfectSuite allows users to reimagine their operations through our innovative software: aPerfectPMS, aChannelManager, aDigitalConcierge and aPerfectDocs empower users by helping save time, money and make more informed decisions.

aPerfectPMS
A next-gen PMS connected with our Guest App and our Property Maintenance System to improve operational efficacy. aPerfectPMS is designed to allow serviced apartment providers and hoteliers to manage their day to day operations, reservations, housekeeping, maintenance, billing and reporting in one consolidated easy to understand interface.
£ 5.00
Per month/apartment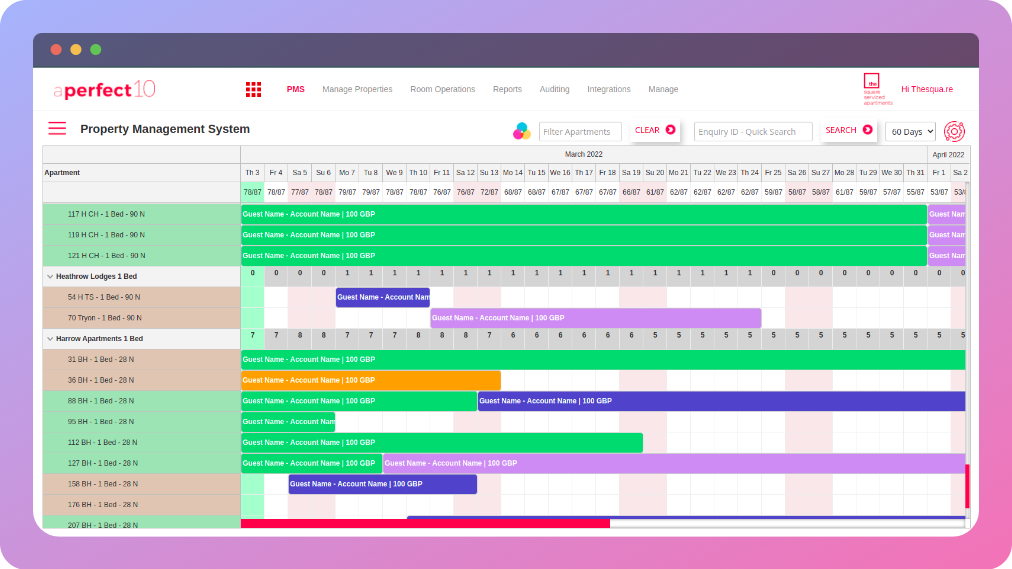 Custom Reports
Create a wide range of fully customisable reports. Tailor your needs and create the reports that are important to your business.
Guest Profiles
Make guest profiles that are fully GDPR compliant to allow you to give better experiences.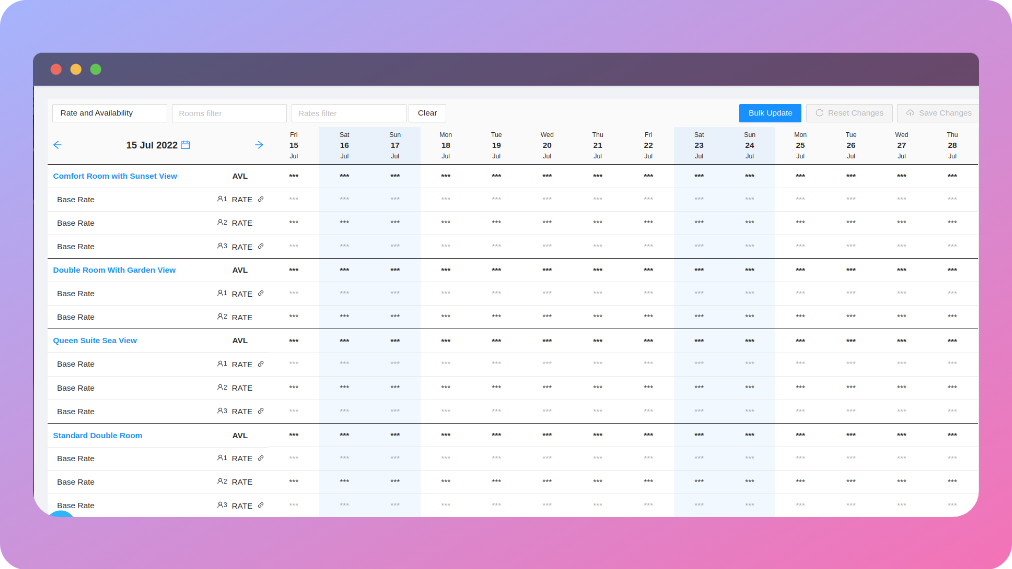 aChannelManager
Our channel manager allows you to sync all bookings from all channels on our PMS. Any new booking added on the PMS will sync with the channel manager.
£ 3.00
Per month/apartment
Manage Availability & Prices
Update your availability and prices in real time via a ChannelManager. Improve efficiency and save money instead of using direct connections or 3rd party systems.
Connect with Multiple OTAs
Connection includes Airbnb and Booking, in addition to many other globally recognized OTAs.

aDigitalConcierge
Our Guest App gives accommodation operators and property management companies the opportunity to promote their extra services in a digital context
£ 5.00
Per month/apartment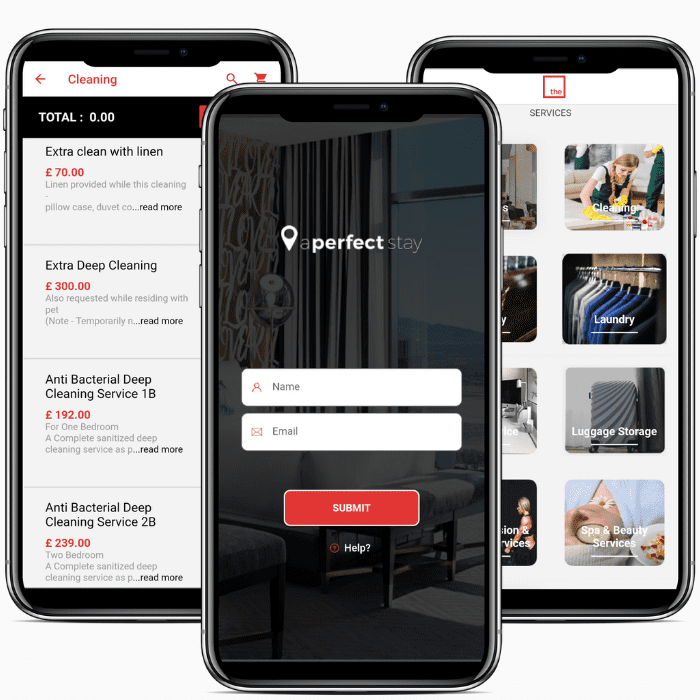 Your Second Stream of Income
Build a second income stream: take payments at a low cost using stripe or integrate your own merchant and earn up to 30% commission on sales through third party services.
Manage Orders
Manage your orders, accept payments directly in your account via our integrated payment gateway or using Apple Pay.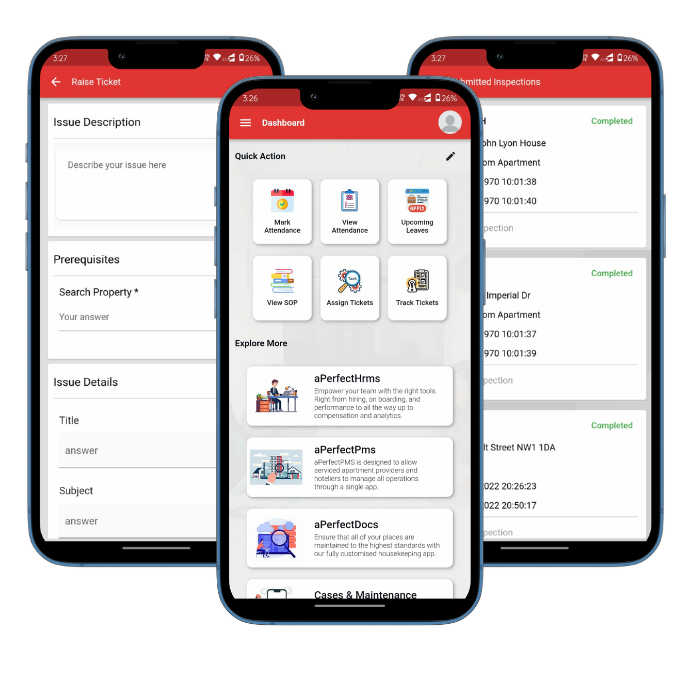 aPerfectHousekeeping
Redefine housekeeping, concierge and guest services pre- arrival inspections.
£ 1.00
Per month/apartment
Custom Inspections
Our software is customisable to your industry. Whether you are a hospitality company, a restaurant, a nursing home or GP or simply wanting to provide regular exhaustive clean of your office space, aPerfect Inspection can help you.
Integrated Inspections
Our inspections can be easily conneted with our warehouse management system, and can conduct an inspection for your warehouse items.