Why choose
aPerfectPMS
A property Management System (PMS) is designed to allow serviced apartment providers and hoteliers to manage the day to day operations, include, reservations, housekeeping, maintenance, billing and reporting
Cloud based PMS to save your time
aPerfectPMS is designed to allow serviced apartment providers and hoteliers to manage their day to day operations, reservations, housekeeping, maintenance, billing and reporting in one consolidated easy to understand interface.
Detect

Overbooking
"Save on awkward conversations with guests and ensure that no apartments are booked twice during the same period of time.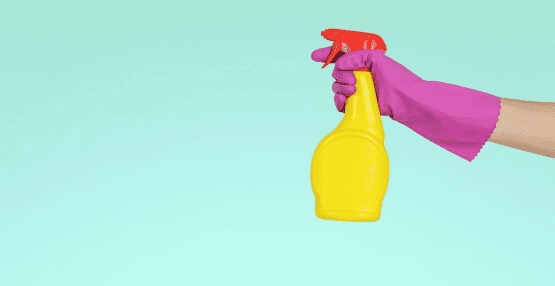 Apartment Cleaning Status Linked To

PMS
Connect with our inspection app to view the latest cleaning status of your apartments.
60 Day Window For All

Bookings
Get a view of all bookings for the next 60 days at once or configure it according to your use.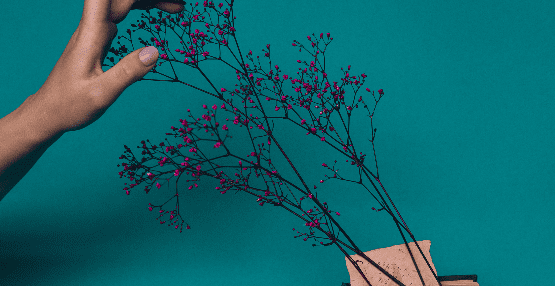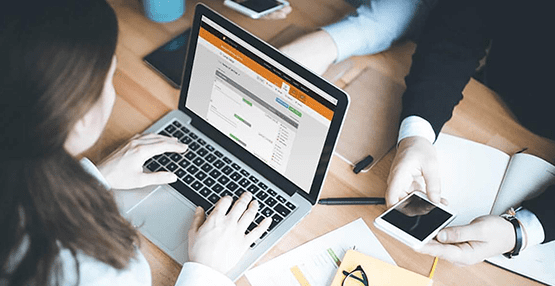 Create Guest

Profile
Provide personalised experiences by saving information pertaining to guests.
Assign

Task
Assign, manage and communicate the status of tasks - whether it is arranging new furniture to be delivered or arranging for maintenance teams to fix a sink.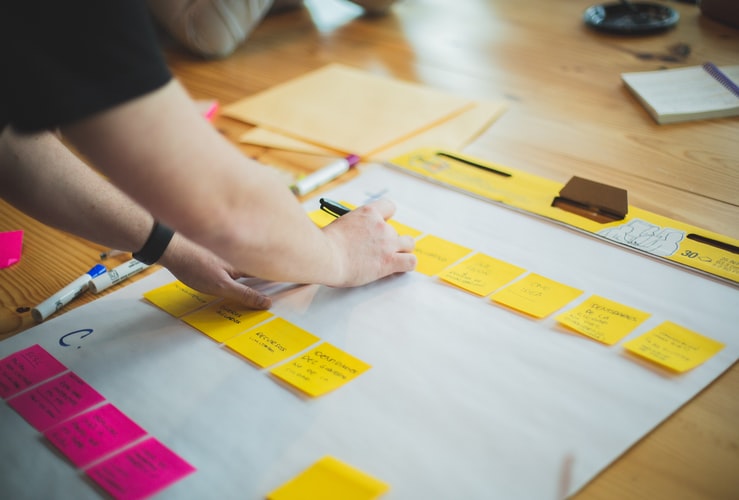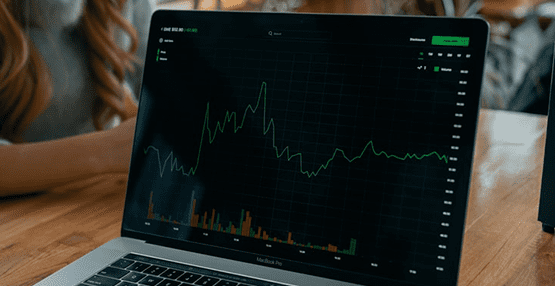 History and Forecast

Report
Forecast your revenue based on historic occupancy levels on a per building and per apartment basis. Understand which apartments sit empty and which are always full.
Arrival Revenue

Report
Get insights of daily and monthly Arrival Revenue and filter them according to apartment, building or neighborhood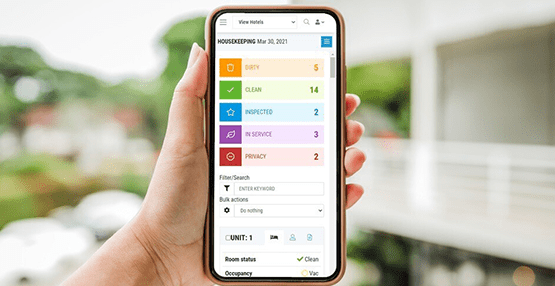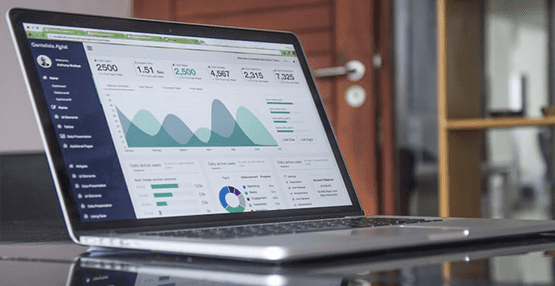 Average Rate Of

Property
Discover the average rate you are charging for your apartments by region and building.
Occupancy

Report
Get insights into your occupancy rates across your portfolio.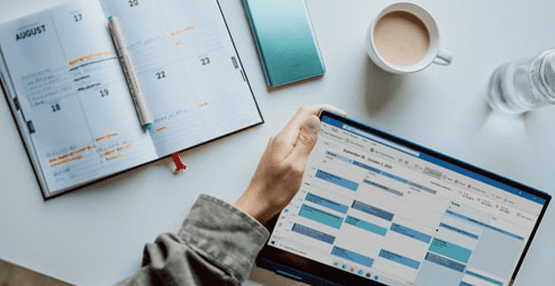 Nuki Smart Locks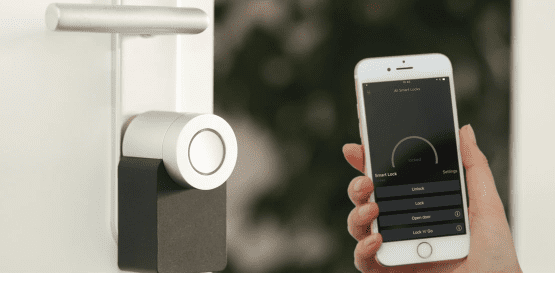 How it works
Our PMS is integrated with NUKI Smart Locks, which allows you to generate digital keys shared prior to check in. A pin is generated as soon as a new booking is created in the apartement, and the same is shared to the guest. We can also create code manually for the team members. Also from APS we can lock and unlock the apartment remotely.
Get Notified Of New Features
Find out more about aPerfectStay by signing up to our newsletter