Connect your
channels
through our secure channel
Seamlessly connect your channels through our secure channel manager. Our whitelabel channel manager is an enterprise grade and secure connectivity solution for the travel industry. From hotels to vacation rentals, business use aChannelManager to develiver connectivity between third parties and secure data.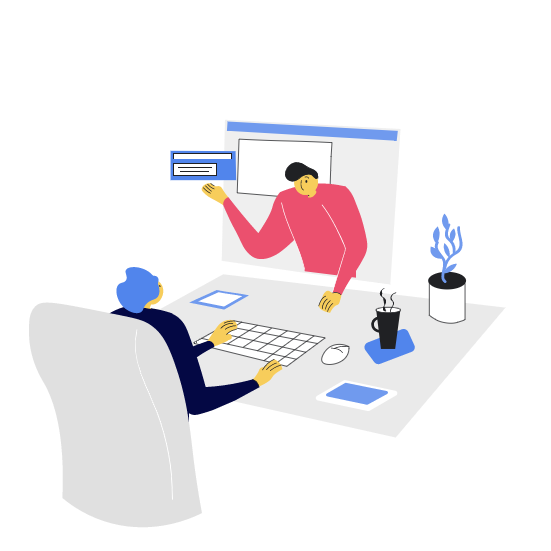 Connect to OTAs
Update your availability and prices in real time via a ChannelManager. Improve efficiency and save money instead of using direct connections or 3rd party systems. Connection includes Airbnb and Booking, in addition to many other globally recognized OTAs.



Update Availabilty & Prices
Connect to Online Travel Agents
Manage Inventory
Credit Card

Tokenization
Leave PCI compliance to us. Our secure card tokenization secures your sensitive data to ensure you don't need to handle card data.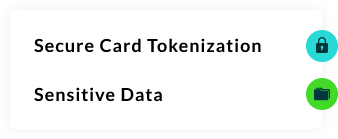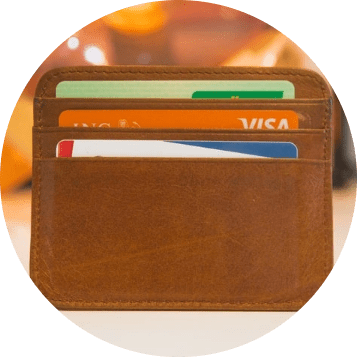 Personal Data

Tokenization
Securing personal data can be a minefield. Our software ensures that all personal datta is safely stored in compliance with CCPA and GDPR-

Integrate with

Google Hotel Ads
Our software ensures that you can connect with Google Hotel Ads to allow you to generate more direct bookings though Google.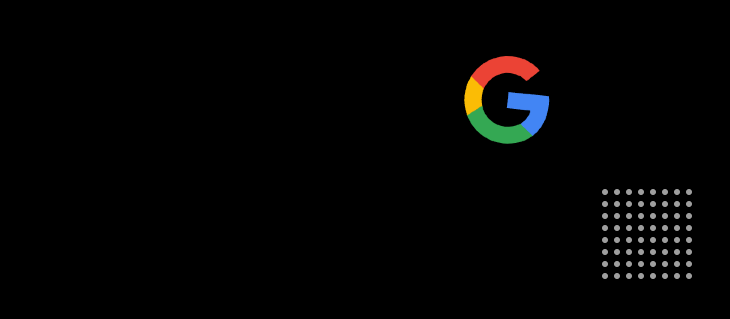 Get Notified Of New Features
Find out more about aPerfectStay by signing up to our newsletter